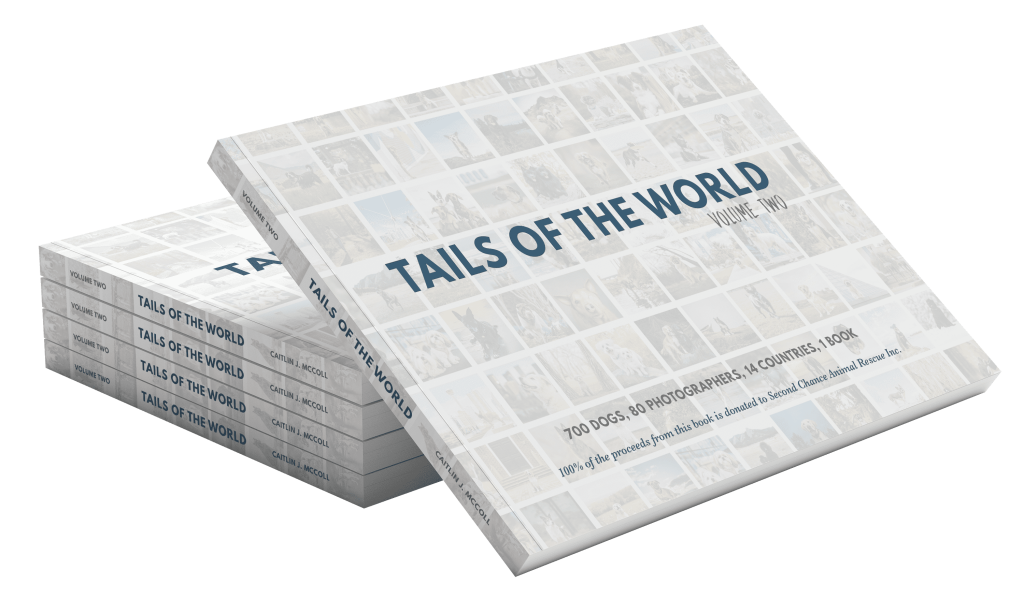 DOGS OF STAFFORDSHIRE, WE NEED YOU!
In 2022, professional pet photographers around the world united to raise over £20,000 for animal rescue by publishing Tails of the World.
This year, we're on a mission to go BIGGER
With twice as many photographers involved, we're hoping to hit our goal of raising £30,000 for charity, but we need your help!
Want to see your furbaby in the pages of Tails of the World Volume two (and make a difference for pets in need)?
Scroll down to find out more and apply today!
Adventure Pawtraits has been selected as the official photographer to represent Staffordshire for Tails of the World and we're now taking applications for limited edition photo experiences. 
100% of these session fees are donated to LUOSKO German Shepherd Dog Rescue and at least one photo from each session is guaranteed to be included in the book. All proceeds from the book sales are donated to Second Chance Animal Rescue, Inc. You'll also have the opportunity to view and purchase keepsake photographic artwork from your unique photoshoot.
Applications are now open.
Spots are strictly limited to 10 sessions.
10 SESSIONS AVAILABLE
£75 SESSION DONATION
Dates Available 3rd May, 28th May, 6th June and 25th June

100% of the session donation goes to LUOSKO

Sessions take place in locations in Staffordshire

All dogs in your family are welcome to attend.

One image from each session will be included in Tails of the World (Available to order online in March 2024)

One 6×4″ Matted Print included, additional prints and wall art available to purchase.

Apply by filling in the form below.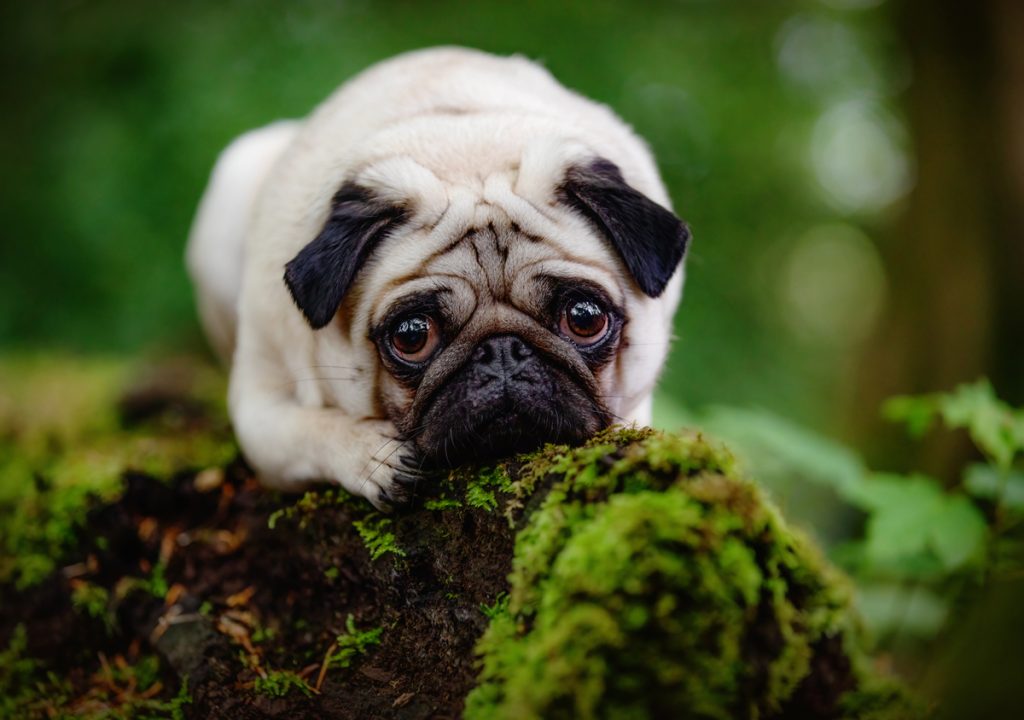 Support animal rescue
with a limited edition
tails of the world photoshoot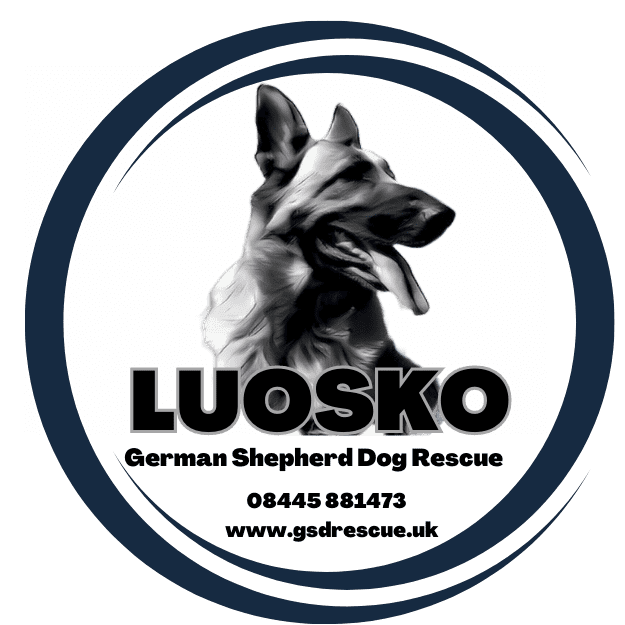 100% of the session fees from the Tails of the World Staffordshire photoshoots are donated to LUOSKO German Shepherd Dog Rescue. LUOSKO is a breed specific rescue based in Cheadle and part of the BATTERSEA Dogs Home Animal Partnership Scheme. They help dogs from the local area and Europe to find foster and forever homes all over the UK. To read more about LUOSKO visit their website.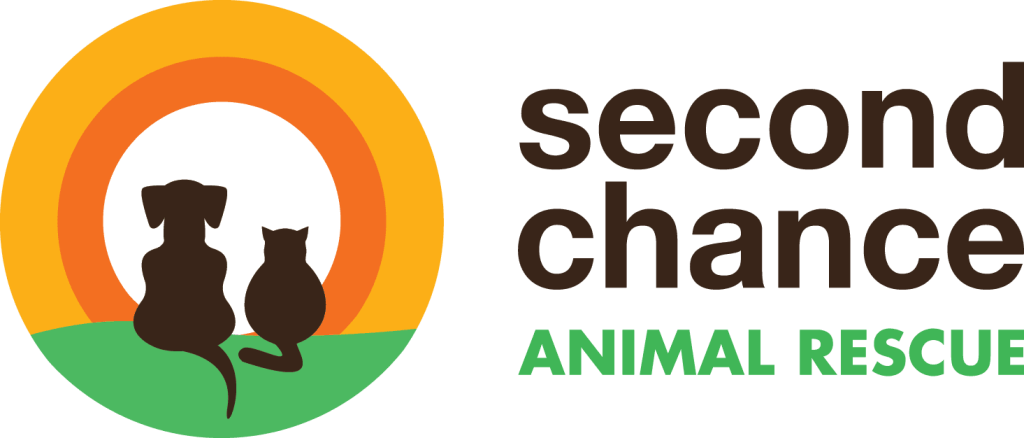 All book sale proceeds are donated to Second Chance Animal Rescue. This Australian based not-for-profit organisation has a network of hundreds of foster carers and volunteers. Over the years, they have rescued and rehabilitated well over 10,000 pets due to be euthanised at pounds and shelters. Their mission is to offer these animals a Second Chance at finding their forever homes.
Founded by Caitlin J. McColl in 2015, the Tails of the World Collective is an international group of professional pet photographers. United in their mission to make a difference for pets in need and celebrate our universal love of dogs.
To date, we have published over 40 books from all around the globe and raised over $50,000 for animal charities.