Pet Photography by
Katie Anderson-Palmer
Pet Photography by Katie Anderson Palmer
Professional Pet Photography
INTERNATIONAL MULTI-AWARD WINNING PET PHOTOGRAPHY
Environmental pawtraits of your pets taken on an adventure in beautiful locations around Staffordshire and Cheshire and beyond.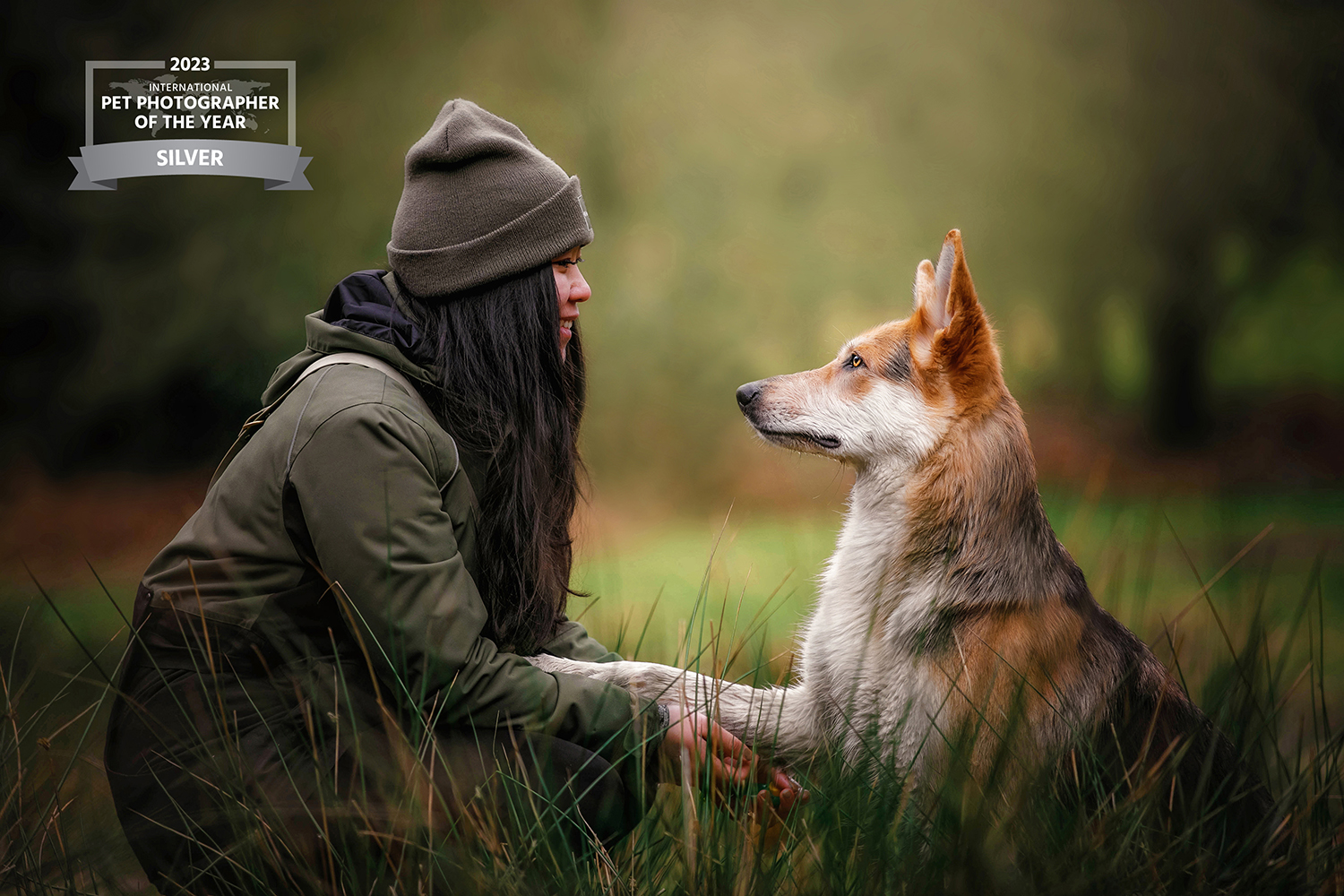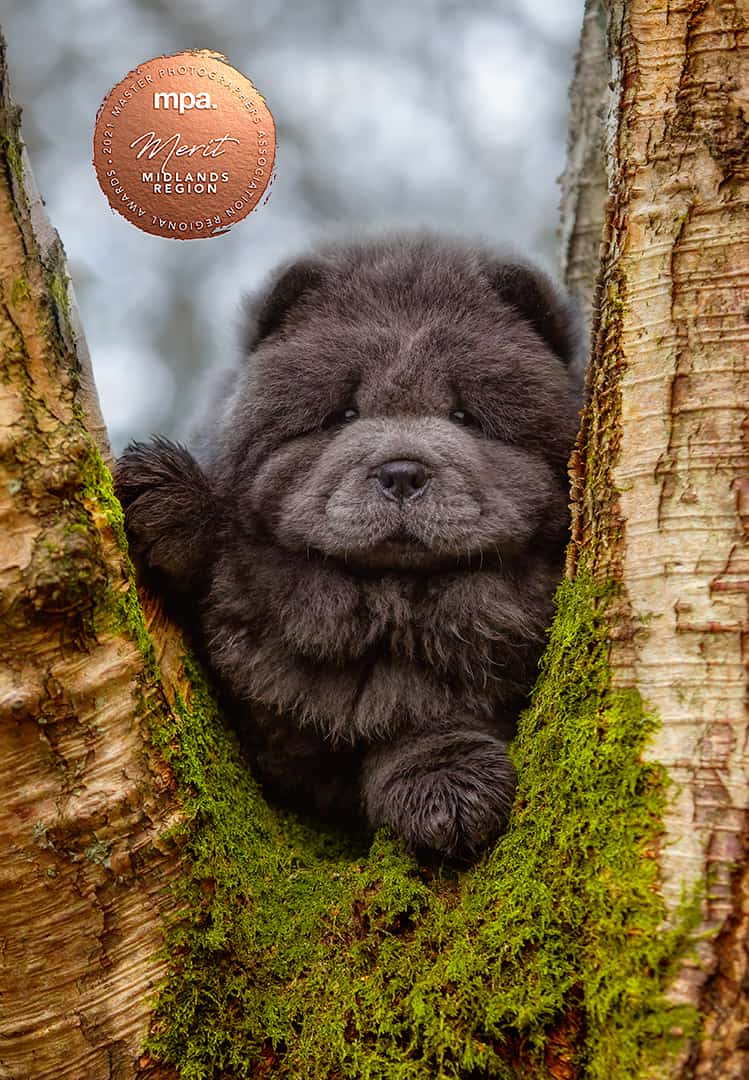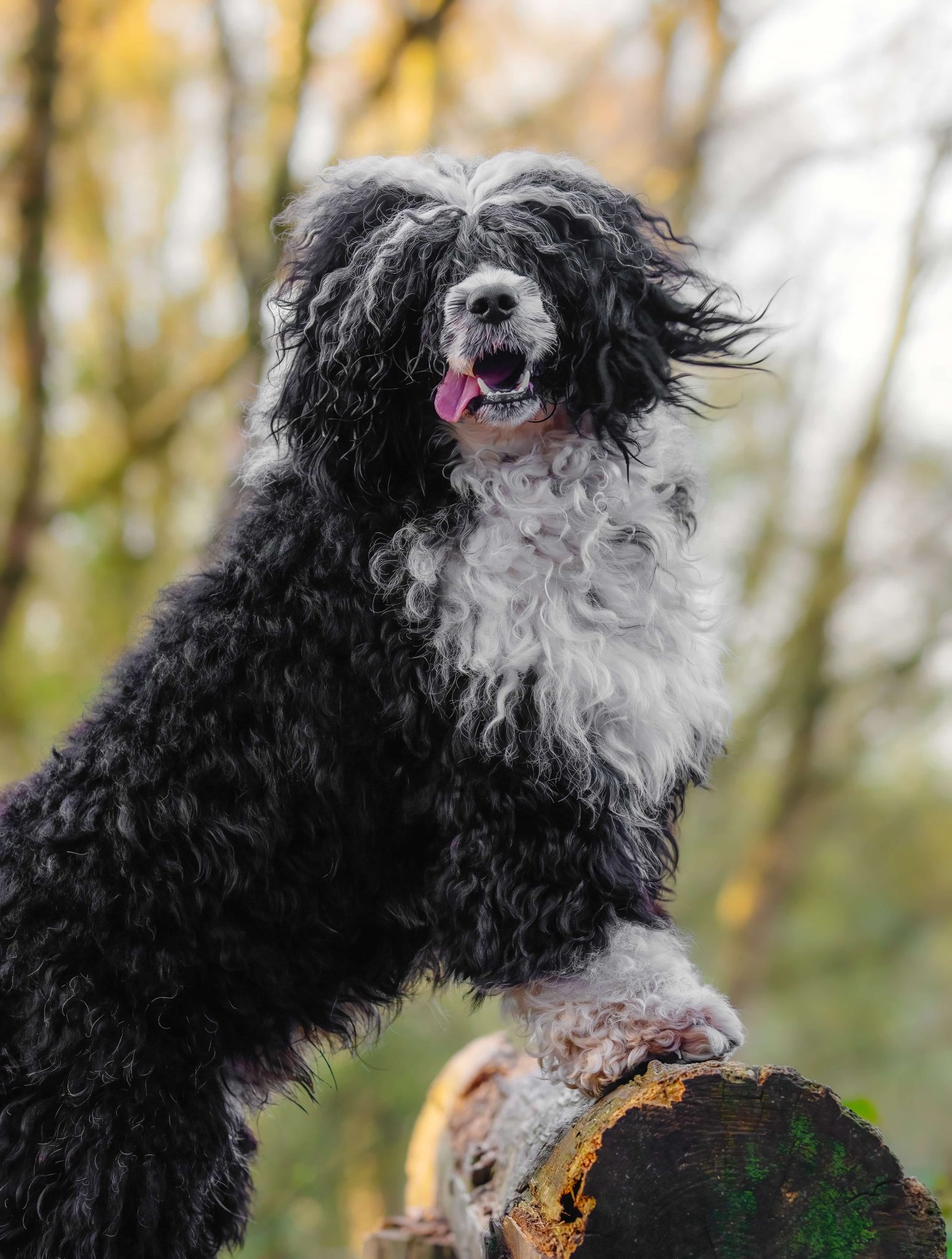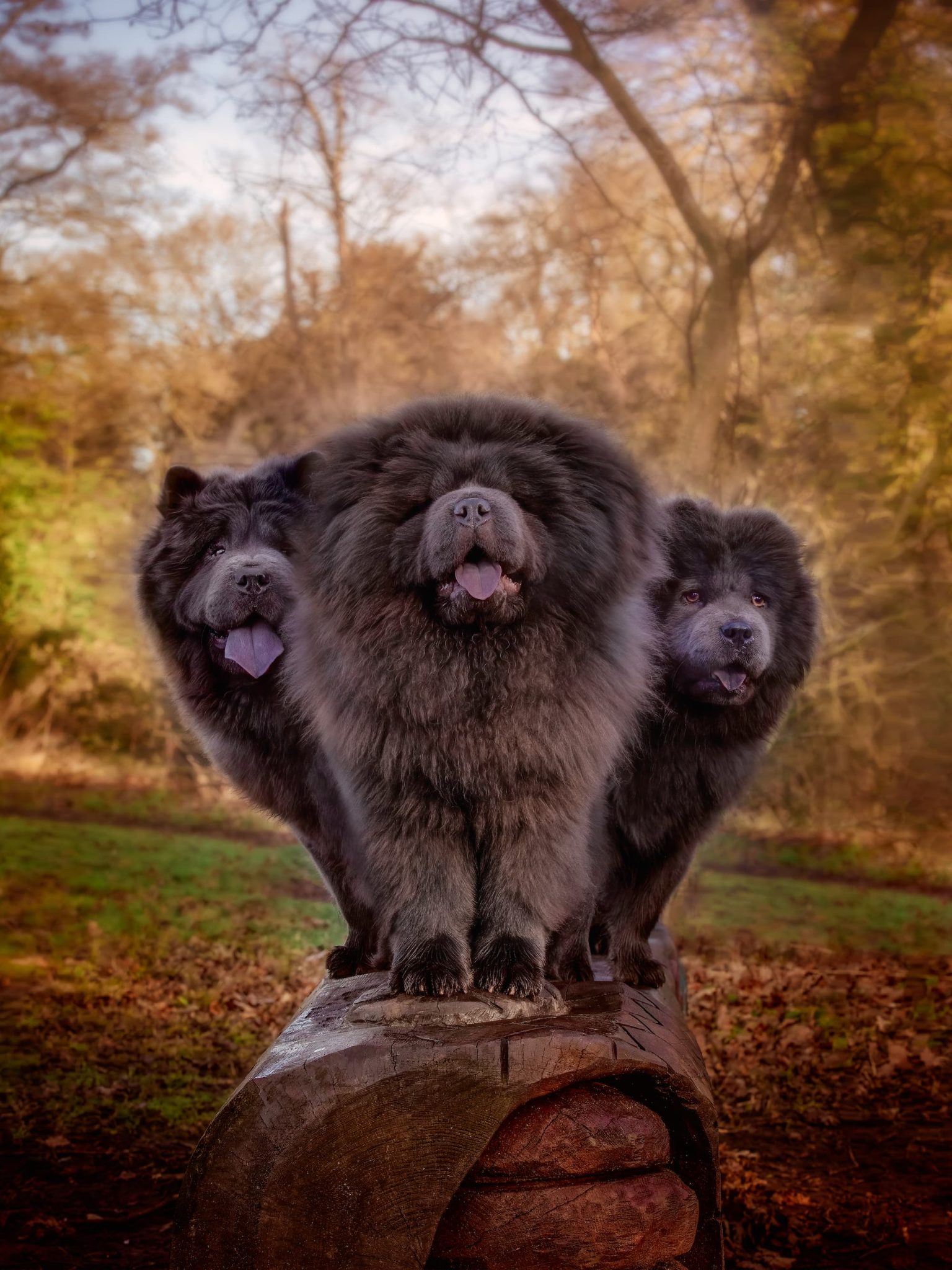 Outdoor dog photography in
Staffordshire and Cheshire
If your dog is your whole world and you want to celebrate them like any other member of the family, you love the outdoors and aren't afraid to get muddy then a photo adventure with me is perfect for you.
My purpose is to create memories that will last a lifetime; transforming the beautiful portraits into a unique piece of art to decorate your walls, wall art celebrating your dogs personality will make great conversation starters when friends and family enter your home.
We are gifted our dogs for such a small proportion of our lives, they come to teach us and love us unconditionally, often when we have no idea we need them and when it's time for them to leave us these photographs will bring peace and memories that will outlast our lifetime. Each piece is unique, special and created with love. You will be so happy that you invested in this experience.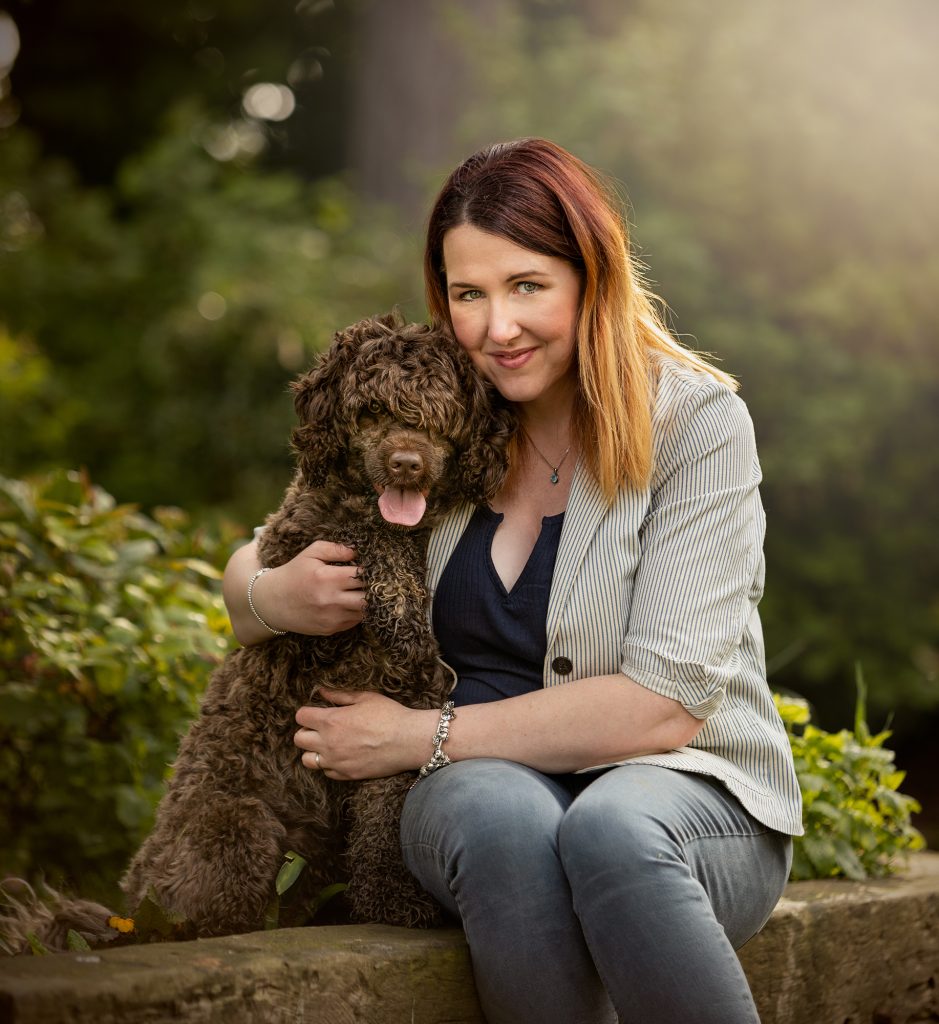 "My name is Katie and I absolutely love dogs. I take portraits of pets because they are so important to remember.

A photograph is powerful enough to bring you right back to the feelings of the moment, and being able to use my skill and passion to give that to a pet owner makes me so happy. My photographic style is bold, using warm colours with soft textures, capturing your dogs unique personality in their favourite natural environments. I have a Portuguese Water Dog called Nala, she is my biggest inspiration and my best friend. She's silly, mischievous, attention stealing and incredibly loving. I love the spirit she has for life and adventures and the impact that has on me and my passion for the outdoors.

I am an award winning professional pet photographer based in Newcastle-u-Lyme, Staffordshire. With over 12 years industry experience I specialise in taking breathtaking portraits of your pets and creating beautiful bespoke artwork that you can hang proudly in your home for many years to come.

Every pet photography experience is different and is adapted to your pet's specific requirements. We will go on an adventure that you and your dog will love. If your dog is nervous, reactive or less abled then I have knowledge of quieter and flatter locations that are great for photo shoots. Your dog doesn't need to be off lead during the session as leads can easily be edited out afterwards. I also encourage you, your children and all of your pets to be included in the photographs.

I really look forward to meeting you and your best friends."
Book Your Session With Me Today
Katie Anderson-Palmer Photography
Give me a call today, send an email or fill in the contact form to send me a message, I`d love to hear from you!